Doğru Yatırım, Hayata Yatırımdır...
Ege Mirnas Bahçeşehir

Saygın, Sağlam ve Sağlıklı bir yaşam üçgenine davetlisiniz.
The 7-star life awaits you here!
A unique masterpiece for living and investment
Step into a privileged life on an ideally-located site offering spacious high-ceilinged living areas, its own social and sports facilities, and an exceptional landscape.
Available apartment types: 1+1, 2+1, 3+1, and 4+1, with duplex, terrace and garden options.
Ege Mirnas Bahçeşehir is located in Turgutlu, within easy reach of all parts of the Aegean and just minutes away from shopping centres, hospitals, industrial zones, and ring roads.
Through Mirnas Group Assurance, invest in the future with Ege Mirnas Bahçeşehir and its unique features.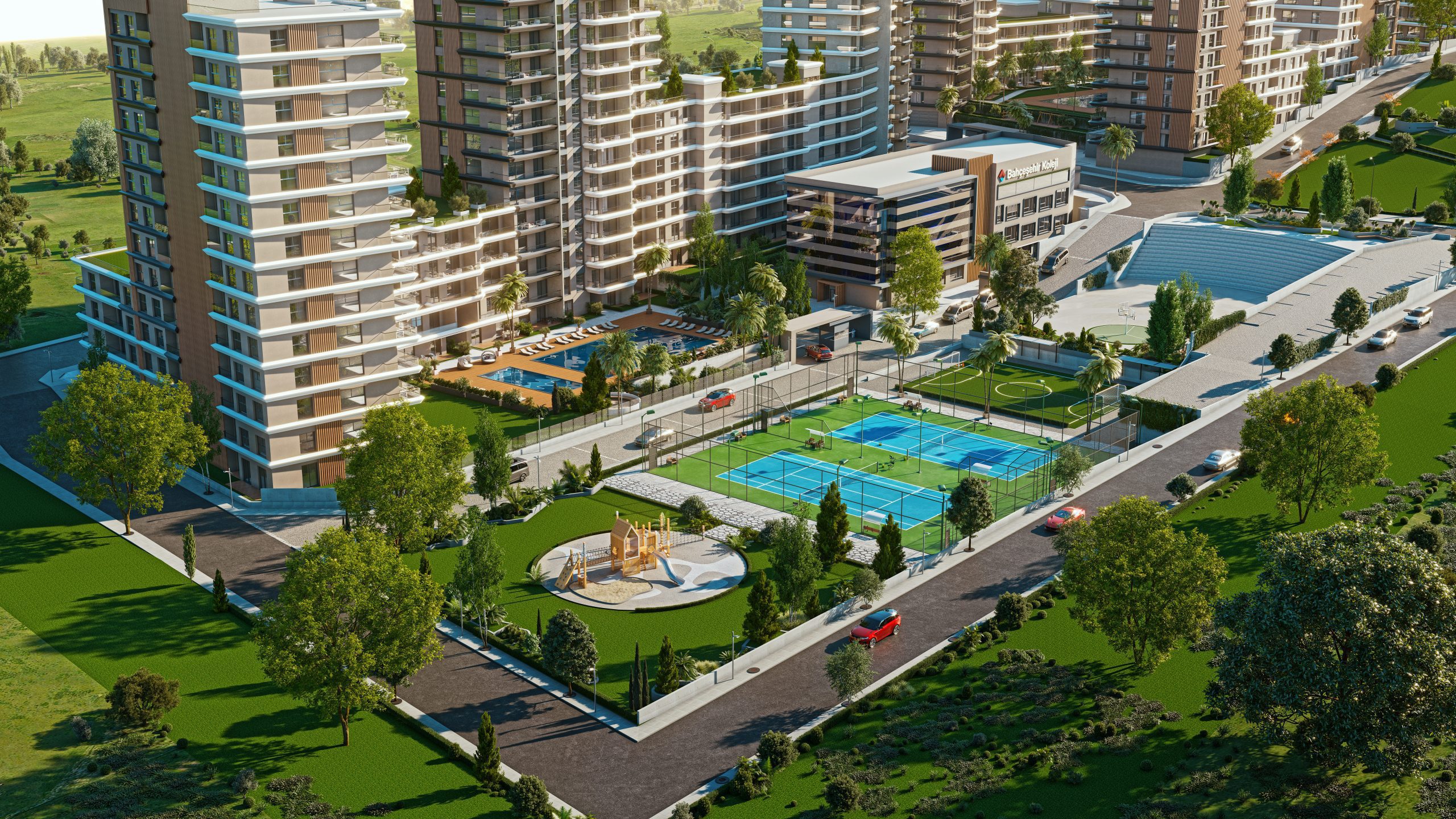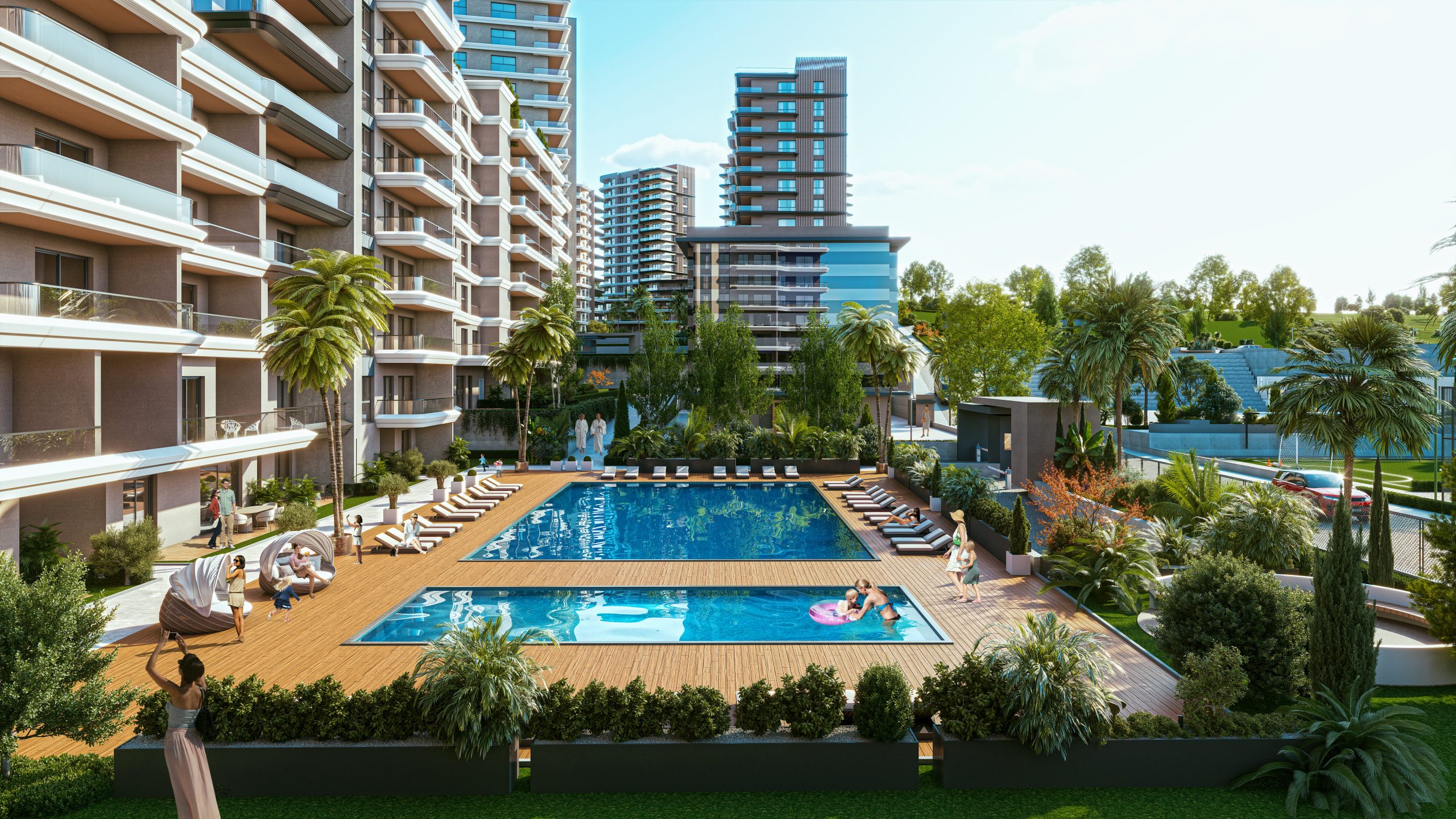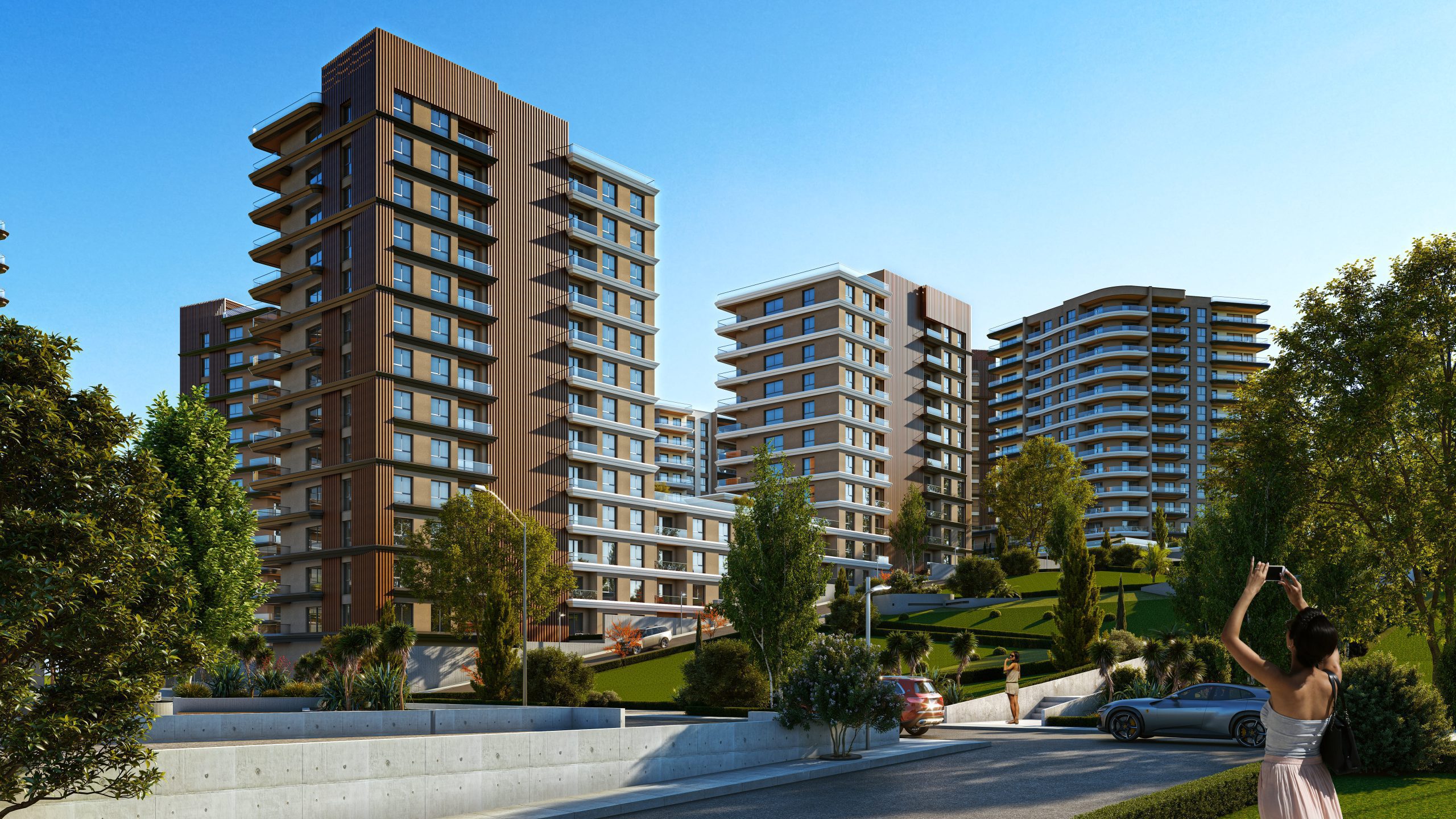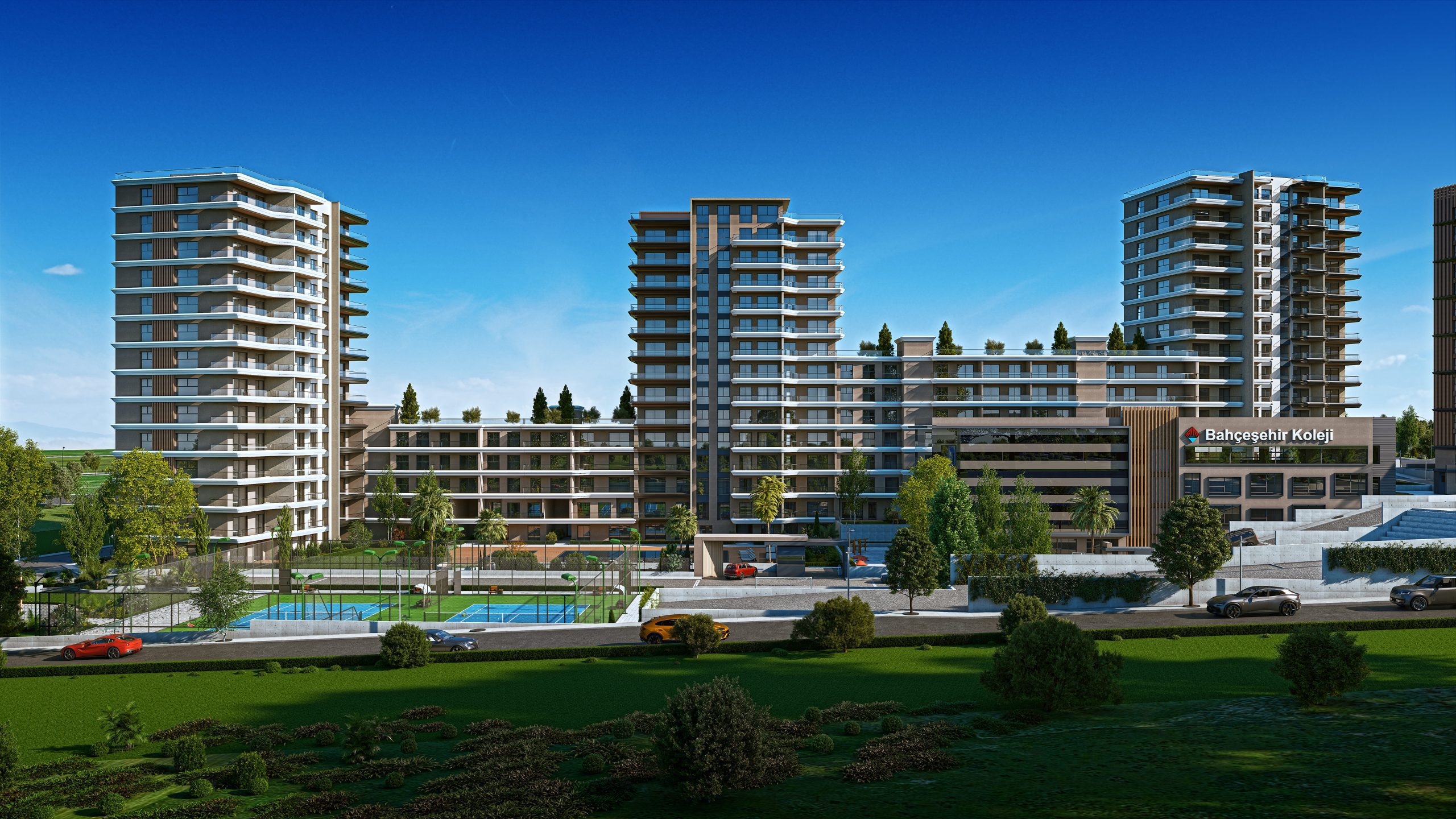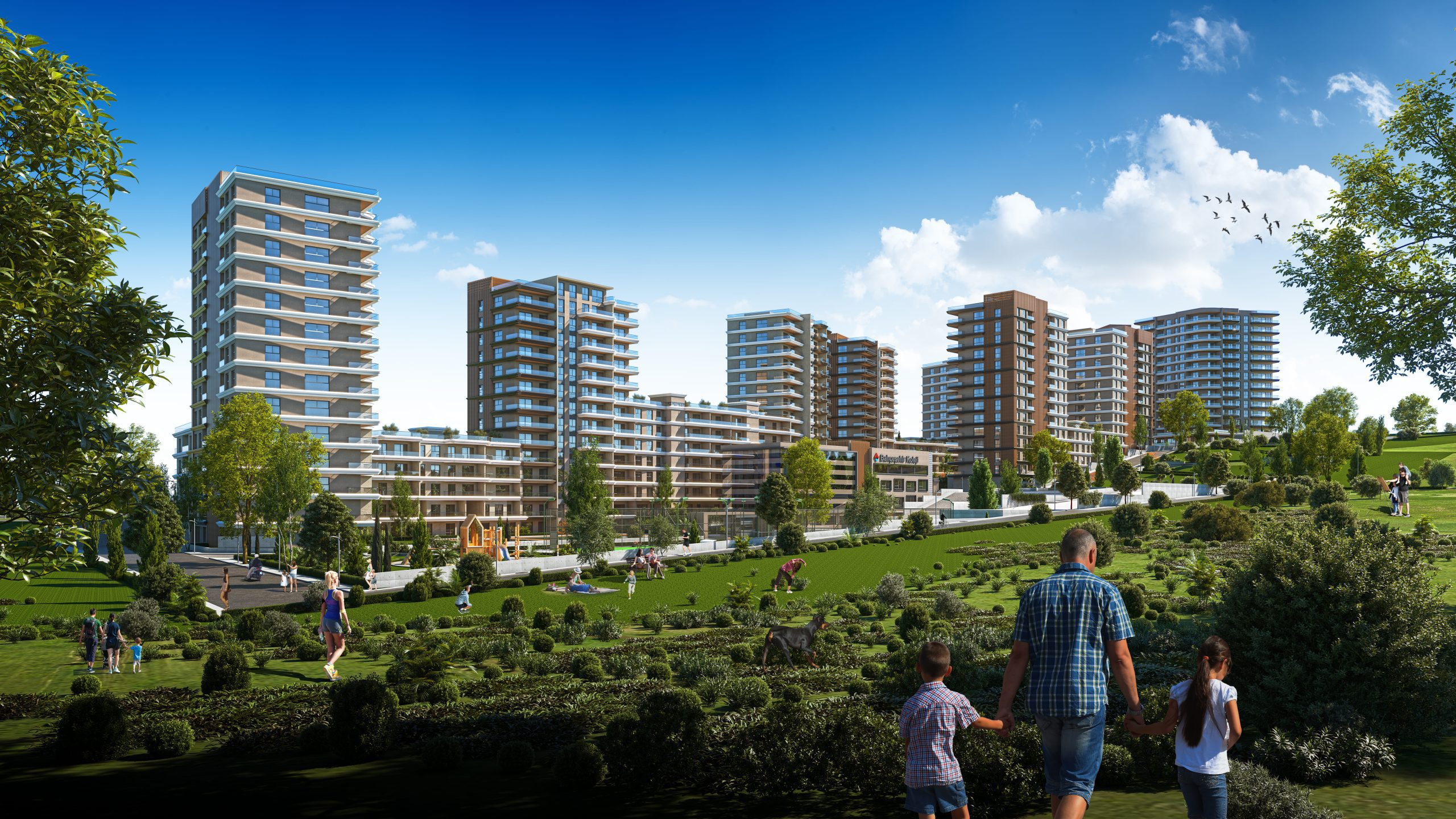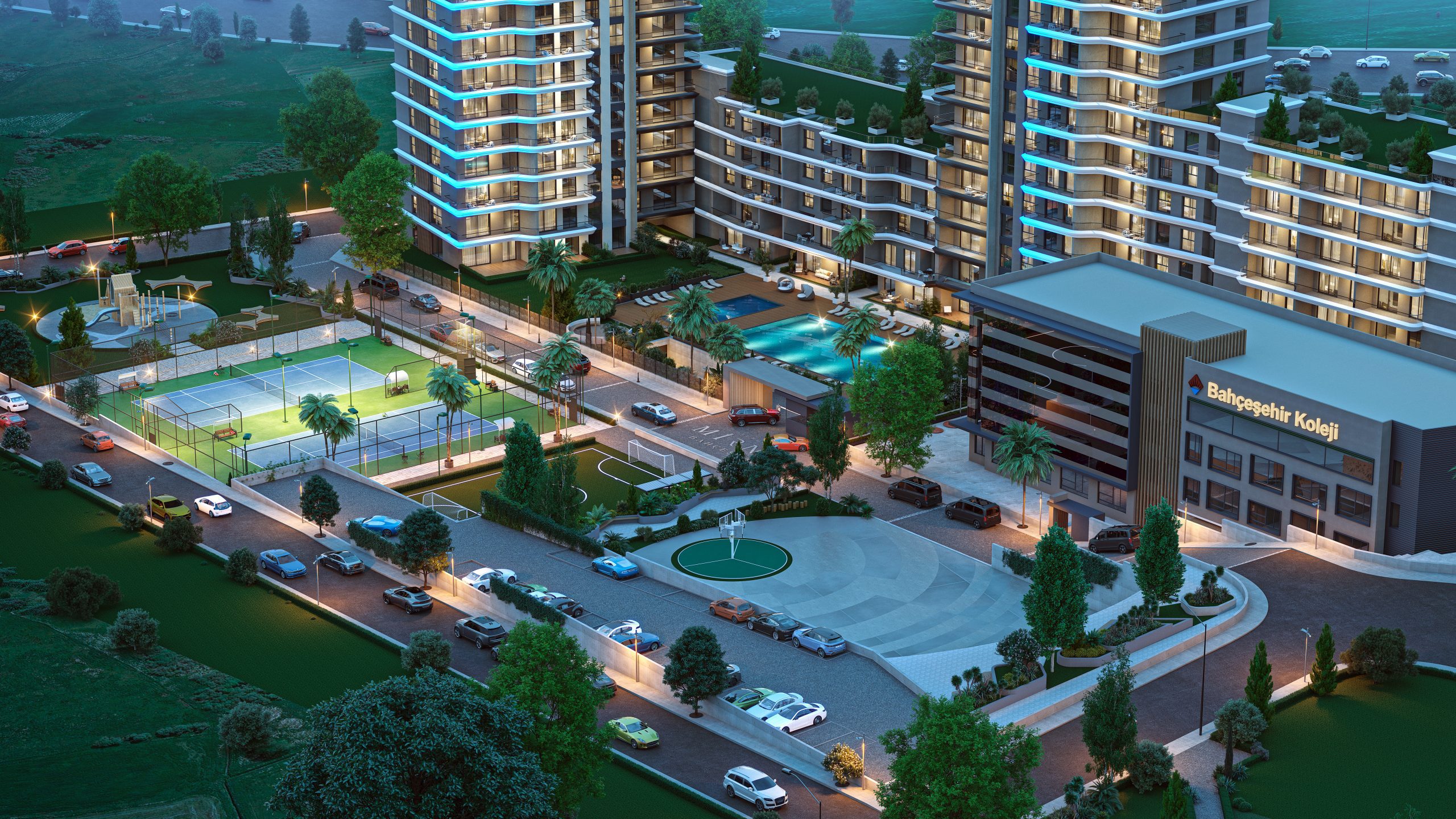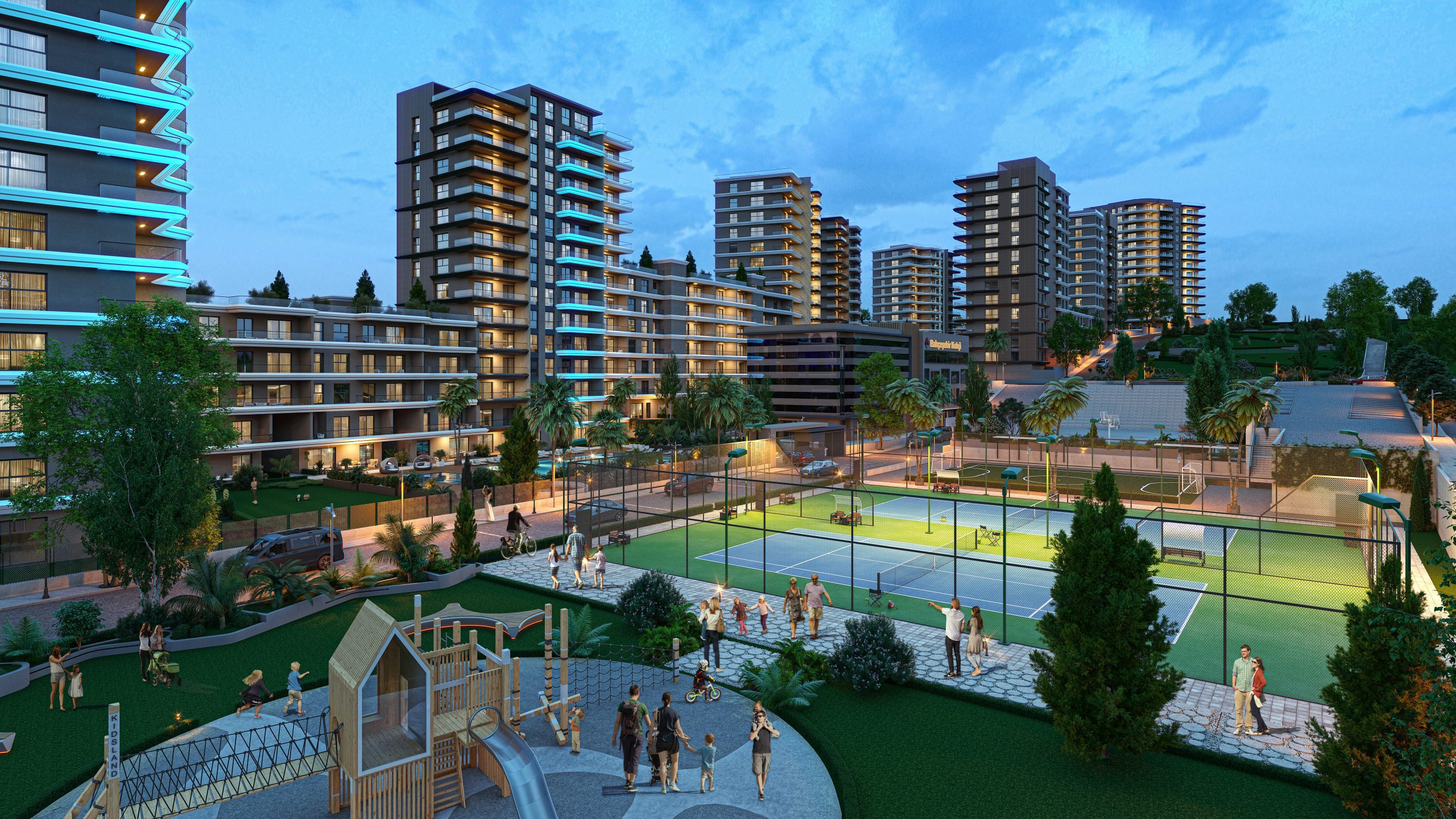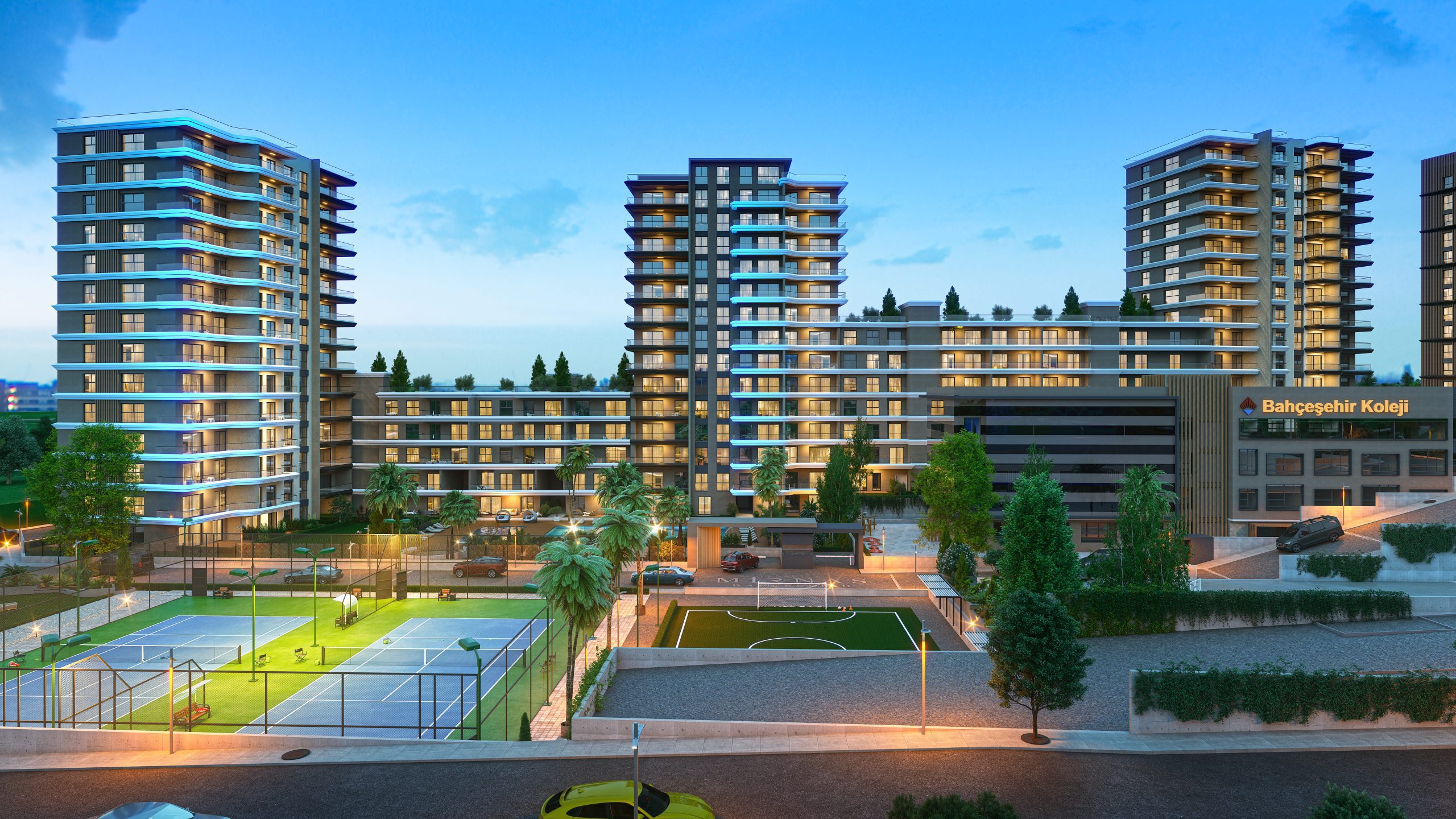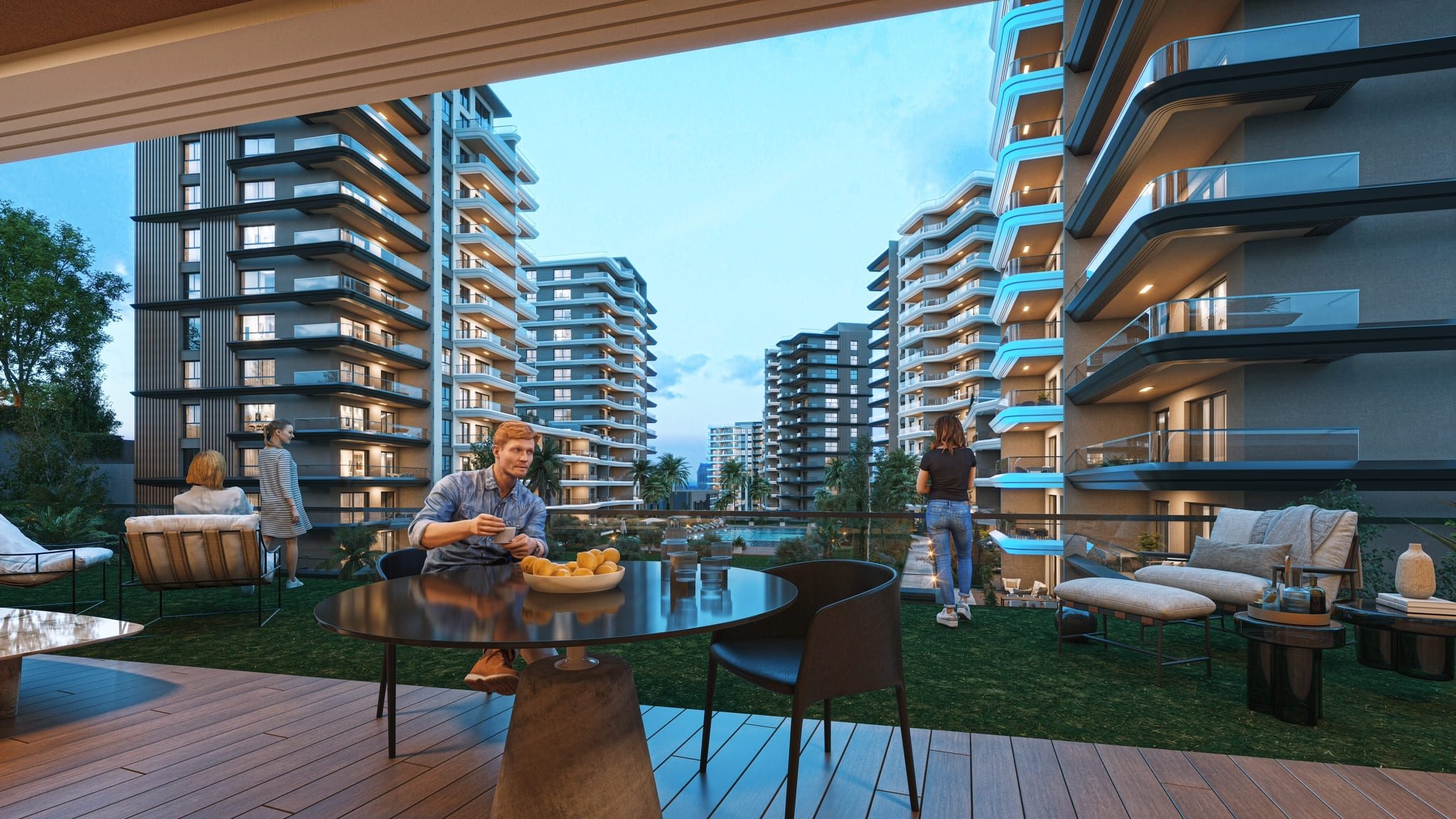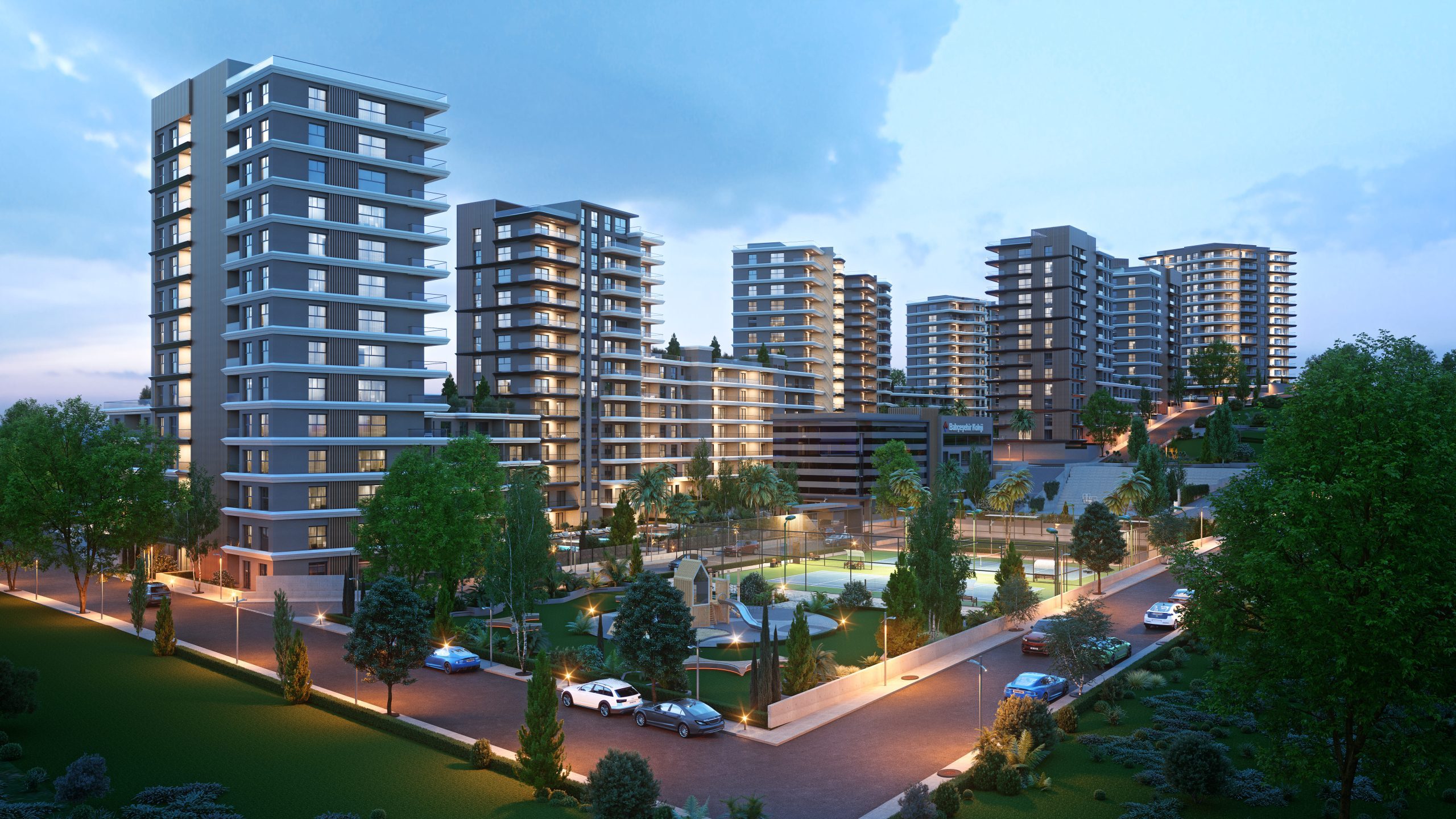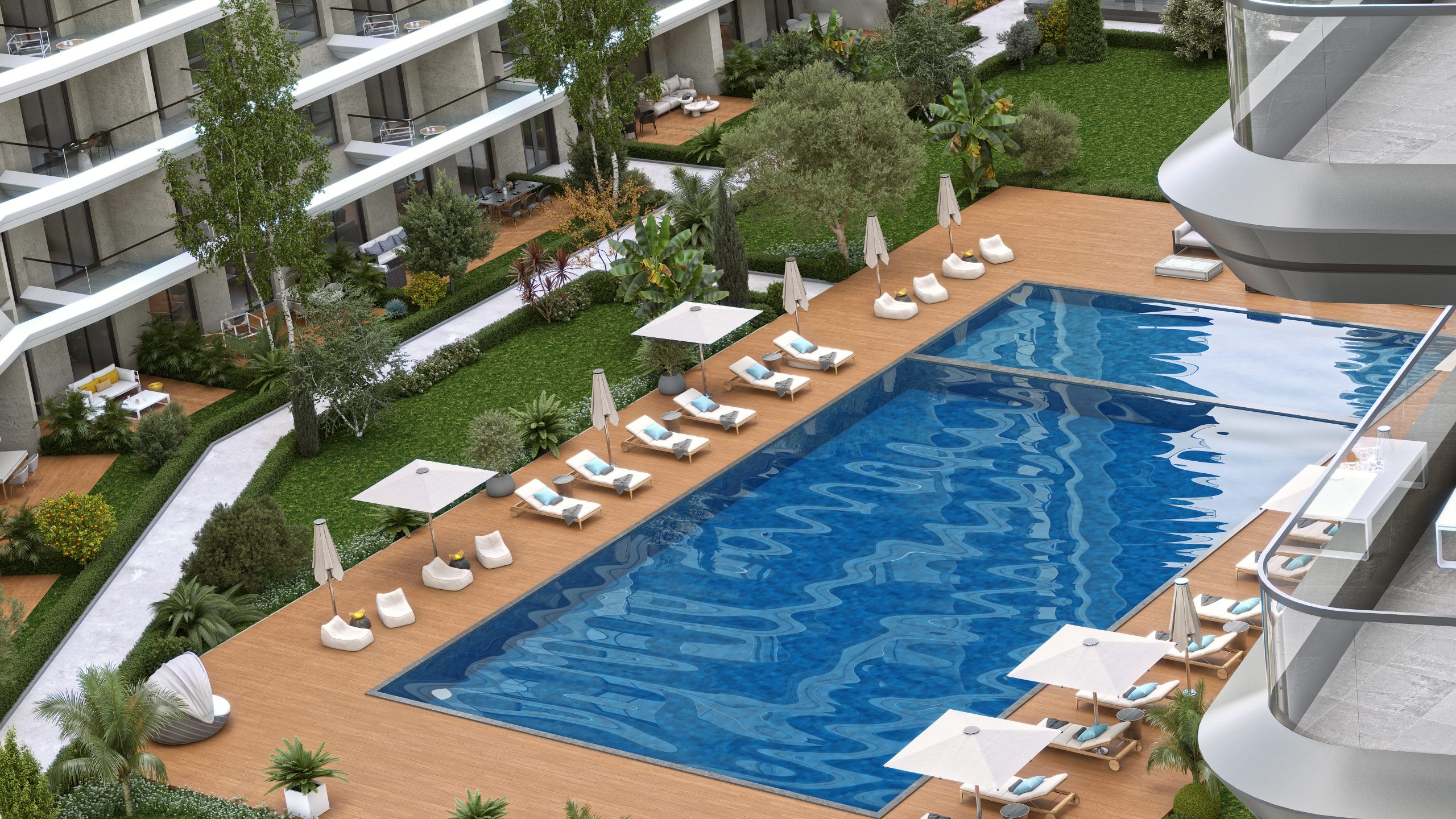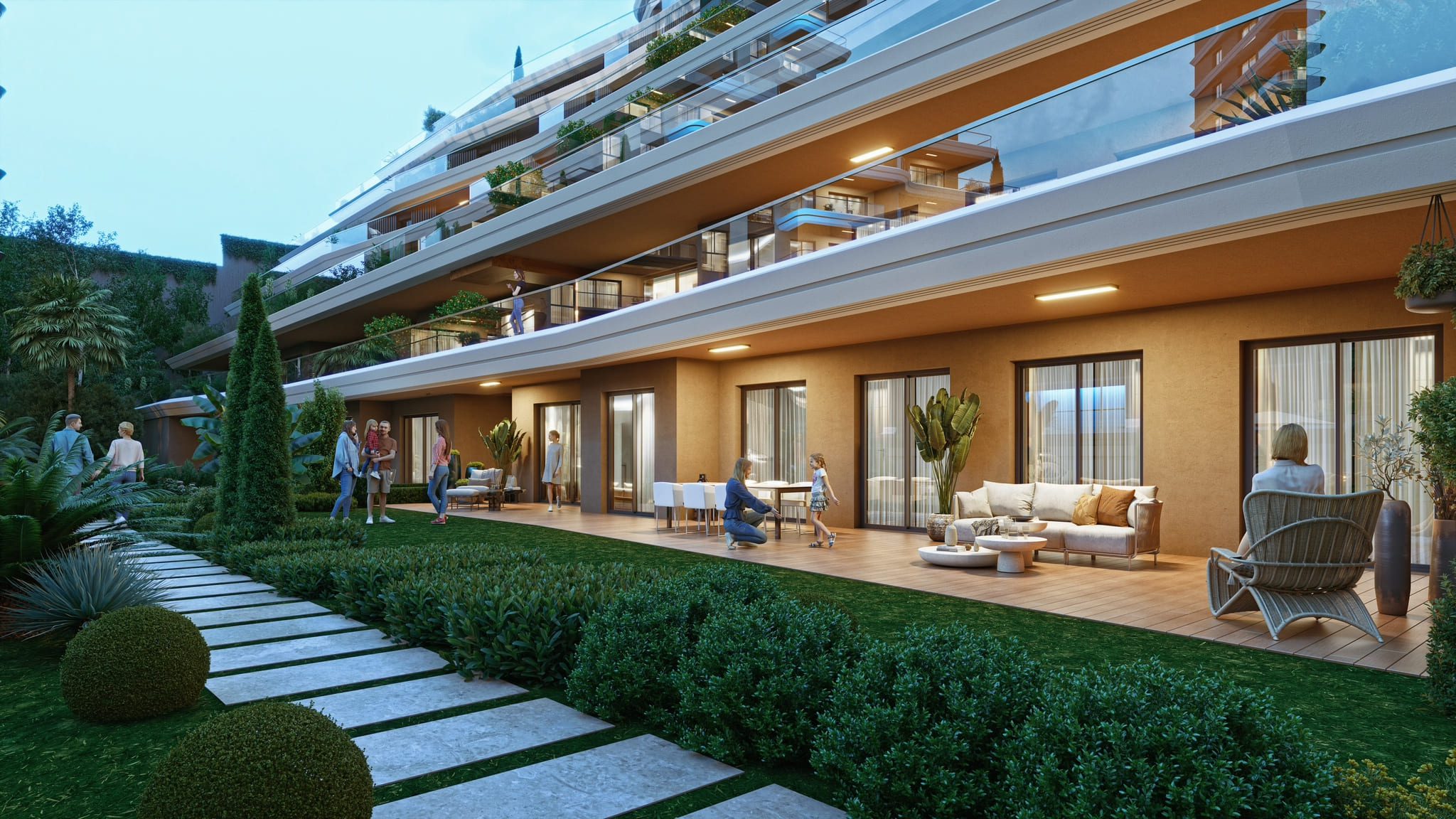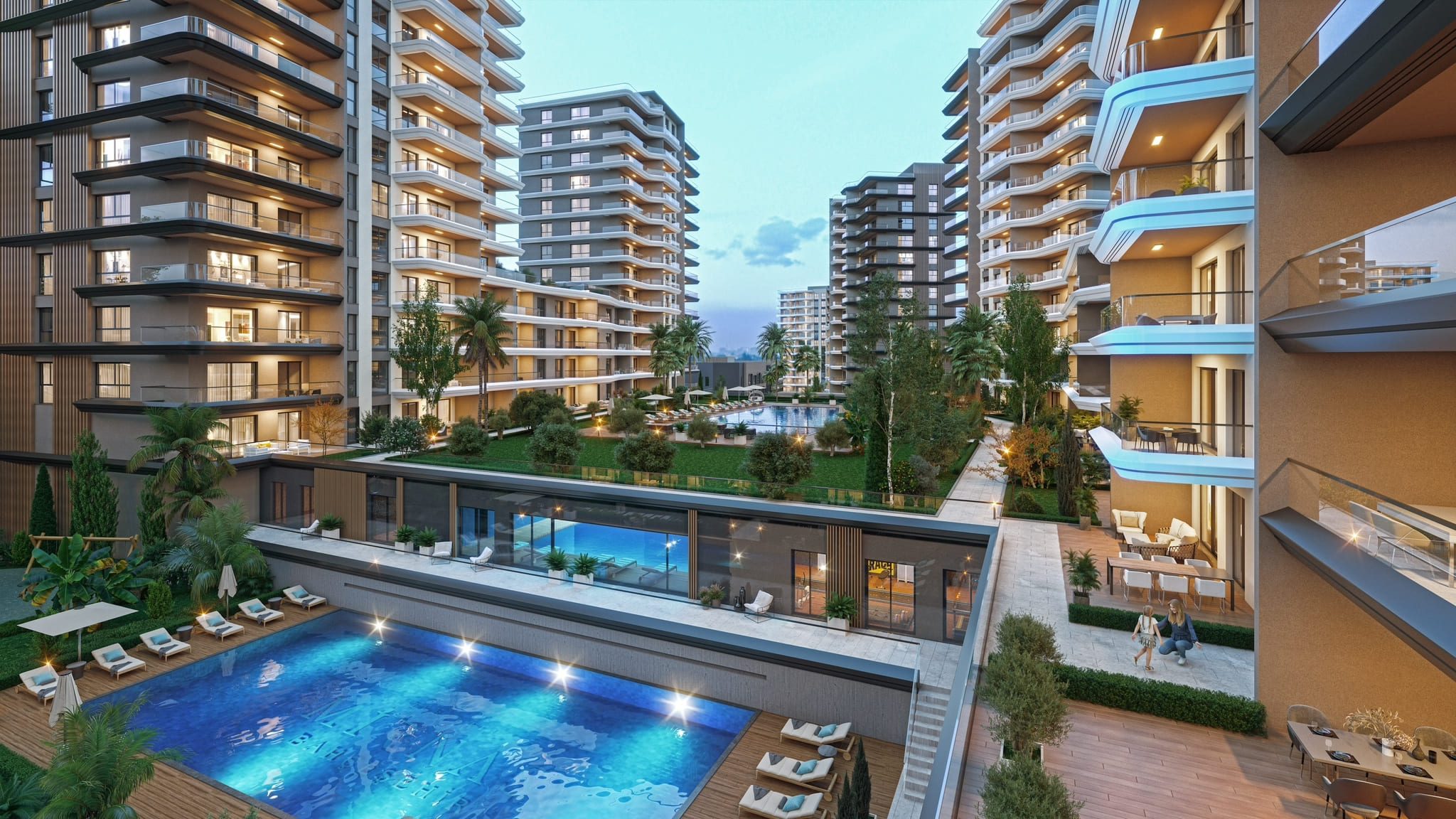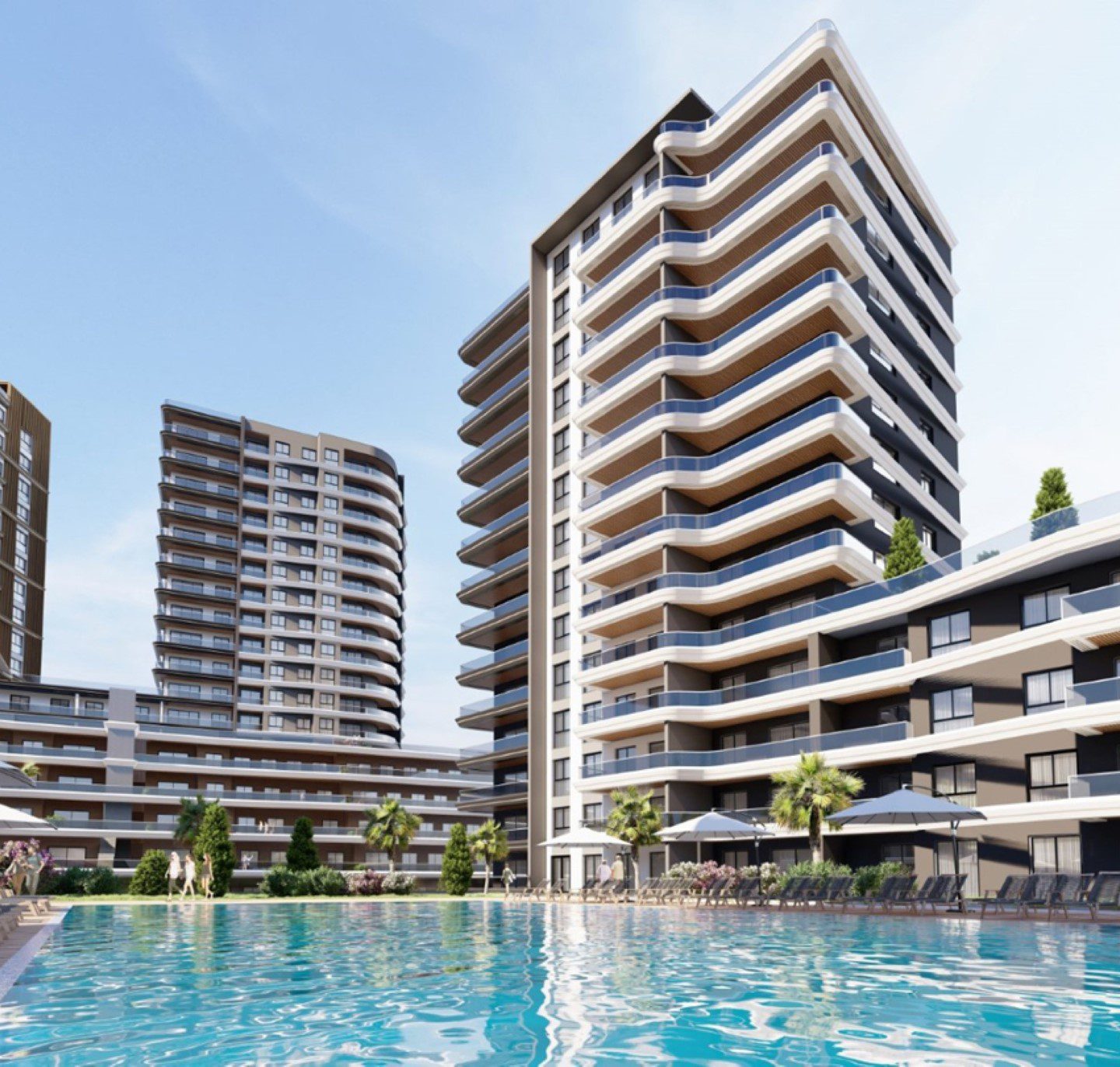 More of everything that makes a project special
Covering an area of 40,000 square meters, Ege Mirnas Bahçeşehir comprises 15 blocks in all, 9 of them vertical and 6 horizontal.
With duplex, terrace and garden options available, the 4+1, 3+1, 2+1, and 1+1 apartments are built with top-class materials and are earthquake-resistant.
The social and sports facilities occupy an additional area of 28,500 square meters and include a gym, indoor and outdoor pools, basketball and tennis courts, football pitches, an amphitheatre, children's playgrounds, jogging and walking paths, spa and sauna facilities, and a nursery. The area also includes indoor and outdoor parking spaces.
Bahçeşehir College, one of Türkiye's leading educational institutions
Direct on-foot access
Bahçeşehir College, one of Türkiye's leading educational institutions, forms a part of the project and is easily accessed on foot without leaving the site.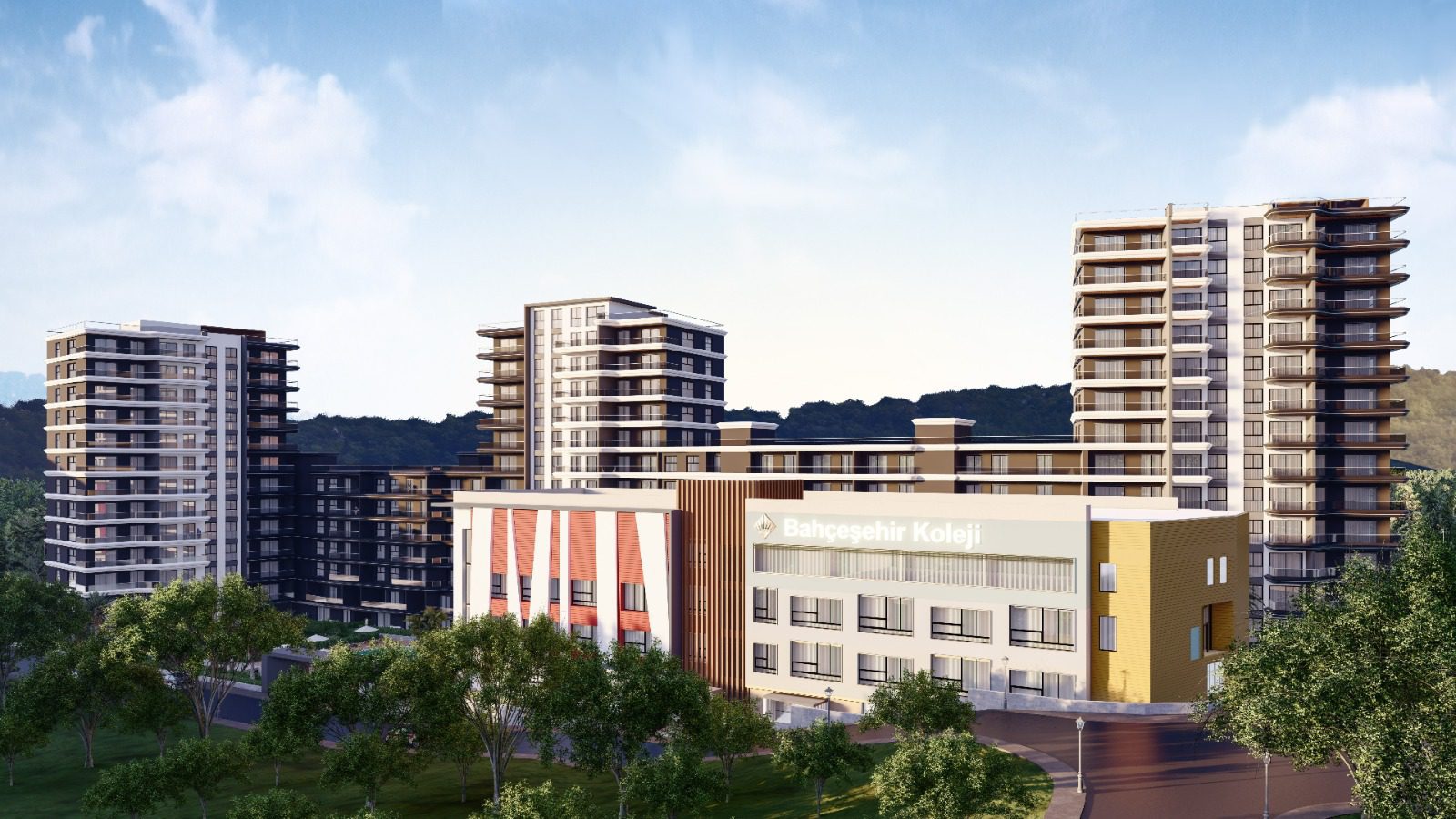 Seviltepe Mah. Caylak Sok. No:6 Turgutlu / MANISA
Selvilitepe Mah. Çaylak Sok. No: 6
Turgutlu - MANİSA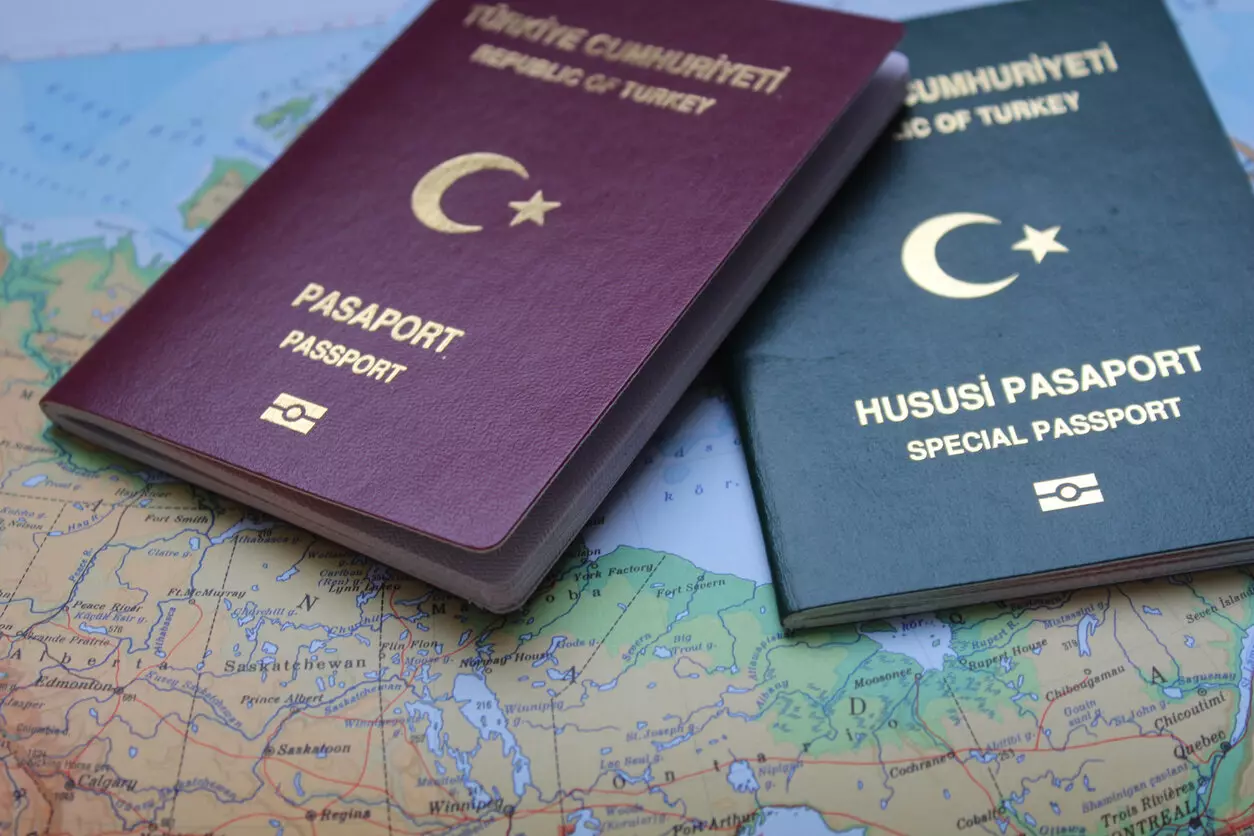 Our advisory service can facilitate Turkish citizenship for our investors
Guaranteed by the Mirnas Group, we support our investors through the Turkish citizenship process by assisting with the application requirements and with follow-up and finalization of the process.
The minimum real estate investment for citizenship was set at US$ 400,000 on June 2022. Citizenship can therefore be acquired on that basis by purchasing real estate from the Mirnas Group, provided that such real estate is not sold within three years of its purchase.
We are on social media.
You are invited to a prestigious life.